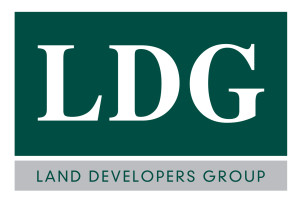 LDG Land Developer Group is dedicated to the comprehensive management of real estate investment business.
It began operation in 2001 and positioned favorably in the market with high growth potential.
The directors have a history of success in the real estate industry, committed to a construction that combines three fundamental aspects: excellence, quality and accessibility.